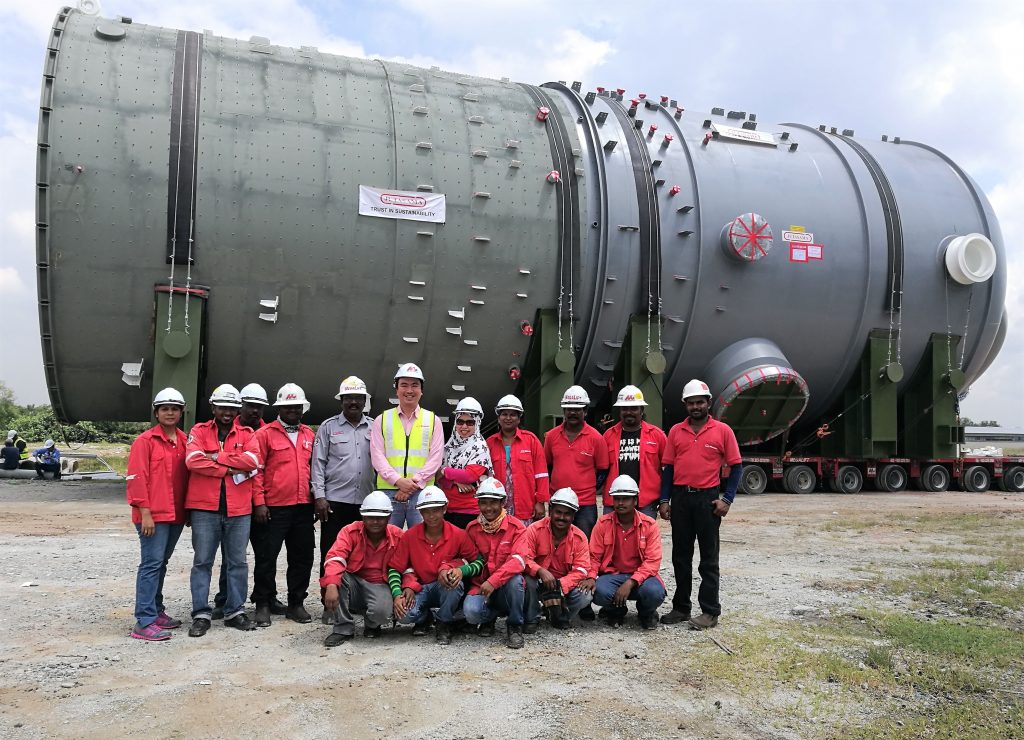 Megalift is a leading Malaysian company specialized in transporting, lifting and the installation of over-sized and overweight cargoes. Our expertise helps clients expedite time and efficiency.
Due to the scale of work and the risk that comes along, we believe the ultimate objective of all movement is safe delivery. Safety is always in the forefront of our meticulous planning, creative methodology and more so during the execution and timely improvisation, if any.
For more than 30 years, we have been known for our diverse and state-of-the-art equipment but really, it's the trust of our clients that has brought us where we are today. Every single day, our 350 professionals are inspired to provide superior services in every aspect of our client's experience in project logistics.
Mission
Megalift aims to meet customer's requirement of safety, effectiveness, quality, timely execution, innovative solution and value added services by adhering to high professional standards and to expand domestically and internationally
Our Core Values